I run a few cryptocurrency nodes on my server, powered by a net-zero greenhouse gas emissions source.
My Nodes
Monero
monero.kaythomas.dev
at port
18089
Donation Addresses
Monero

848NXEoUtwHQPtZjjwEmSU2TR7ian8vtyjdXWCWjY4sGUpgQAa8J8RGB6gPEpGDP47EurhxMR6qQaJCzfKpwH5uWNA1a55W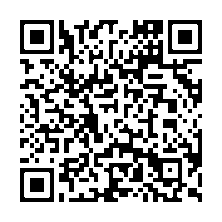 Bitcoin

bc1q6w3r6vae5qveenptc7xa8zleaalnnce5xd32hv5s0yflvsg0kczqr4zcqj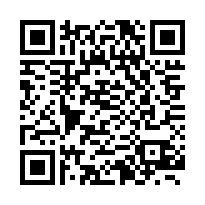 Ethereum

0x387757D707733B2F702a404C827EEB0E7A127462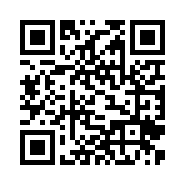 What is Monero?
Monero is the leading cryptocurrency focused on private transactions. It uses various privacy-enhancing technologies to ensure the anonymity of its users.
https://www.getmonero.org/get-started/what-is-monero